System Integration
World Class System Integration
Tailored Solutions for various business needs
Simple, Secure & Flexible Solutions
Rapid Deployment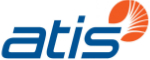 Telka is Proud Member of the Alliance for Telecommunications Industry Solutions, ATIS brings together the top global ICT companies to advance the industry's business priorities.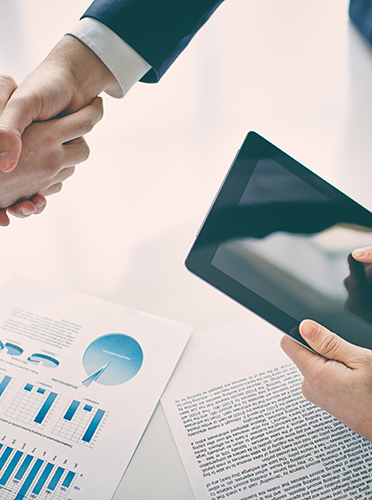 Single Stop Shop
We make things simple for you
From Designing to Managing we are your single stop
Contact Telka for all your system integration needs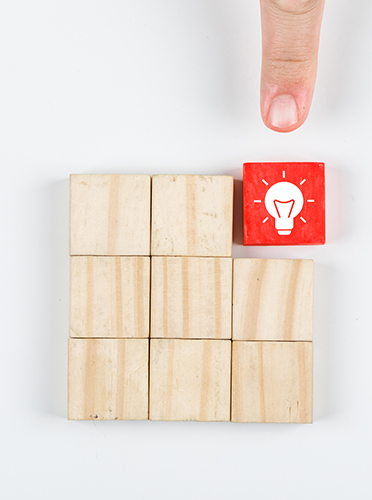 Local 24/7 Support
Companies need simple way to deploy & manage their network
We provide 24/7 dedicated Support to help you focus on what you do the best
Field Support & Network Operations Center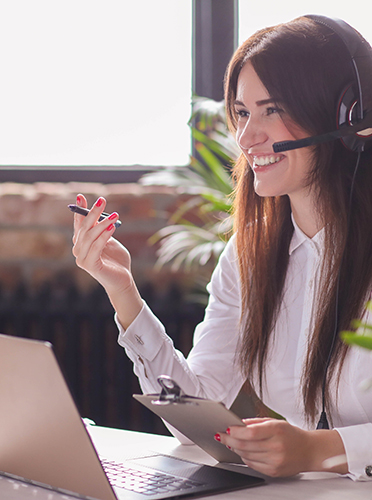 Markets & Use Cases
Oil & Gas Industry
Utility Companies
Airports & Seaport Infrastructures
Mining Industry
Public Safety Agencies
Schools & other education institutes
Government & Military Agencies
Healthcare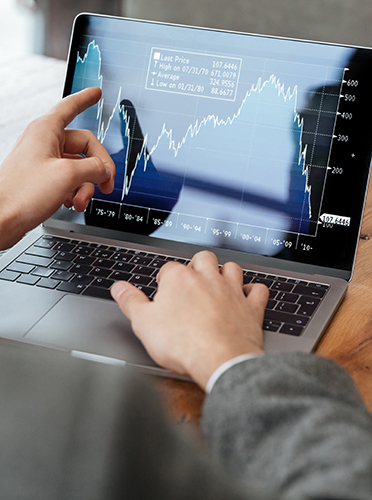 System Integrator
We as system integrator have unique experience in deploying world class networks with virtualized core networks alongside network and device management systems.
We offer unified platform to build professional grade private wireless network for our enterprise client with 24X7 Support & 100% uptime along with carrier grade reliability.
Industry leading core & RAN partners with proven deployments from 1 to 250K plus subs.
Full mobility MNO deployments
Carrier-grade roaming & handover
Fully in-house code supports rapid alignment with customer requirements
+10 years maturity
Self-deployable LTE & 5G Networks on Open or Licensed Spectrum
Cost Effective & fast deployment.
Full Suite Solution from Design to Network & device Management.